The Beautiful Names (Al-Asma Ul-Husna)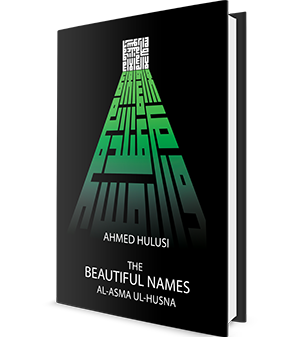 The Names of Allah, more commonly known as the Divine Names or the Most Beautiful Names, are the loci of manifestation. They are the attributes and relations through which Divine Self-disclosure occurs.
Everything derives its existence and originates from the meanings and qualities that are denoted by the Names of Allah; hence, the Names and their manifestations are our only means of knowing the reality of Allah.
These May Also Interest You
You Can Download This Book